Introduction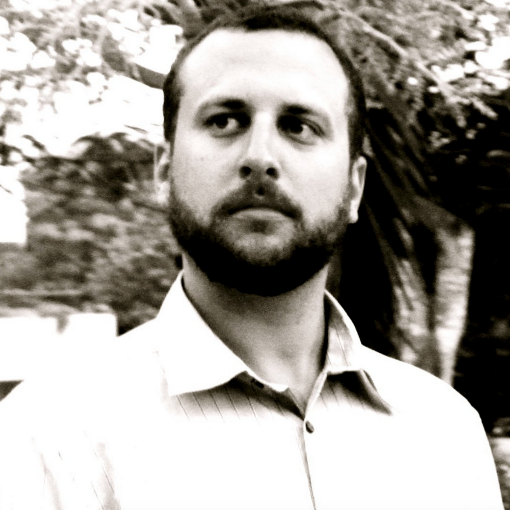 I'm a Toronto-based freelance consultant who helps companies efficiently design better services, products and user experiences. I work mainly with desktop, mobile, wearable, voice, and no UI platforms.
I've an innate understanding of the Internet of Things; its current limitations and future possibilities. I'd like to leave the world better off than it was when I came into it.
I am currently taking on new clients. If you're interested in working together, please say hello.