About Me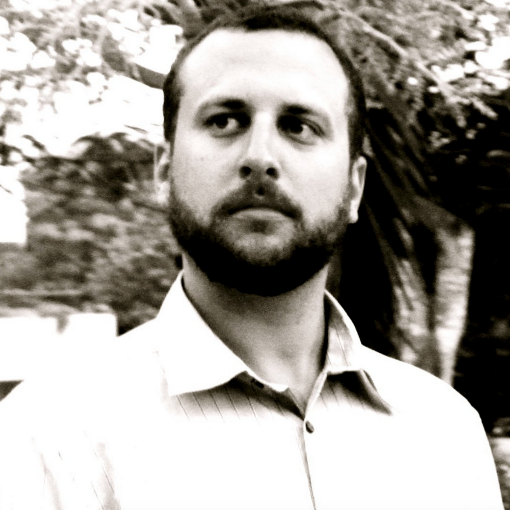 I reside in Toronto, Canada with my wife Kirstin and our daughter Rowan.
I consider myself to be a Third-Culture Kid.
I'm quite curious about the unknown and enjoy figuring out how and why things work the way they do in order to solve large-scale problems.
I'm currently employed by TD Bank as an Experience Design Manager for Wealth Management initiatives.
If you wish to contact me please email or find me on LinkedIn.